DISCOVER OUR SERVICES
WE OFFER RESIDENTIAL AND COMMERCIAL INTERIOR DESIGN CONSULTATIONS…
Welcome
BLACK PEBBLE DESIGN
Interiors
Black Pebble Design is an interior design studio committed to environmentally conscious and socially responsible interiors.
The studio offers a range of ethical, healthy and sustainable homewares, and eco-friendly alternatives.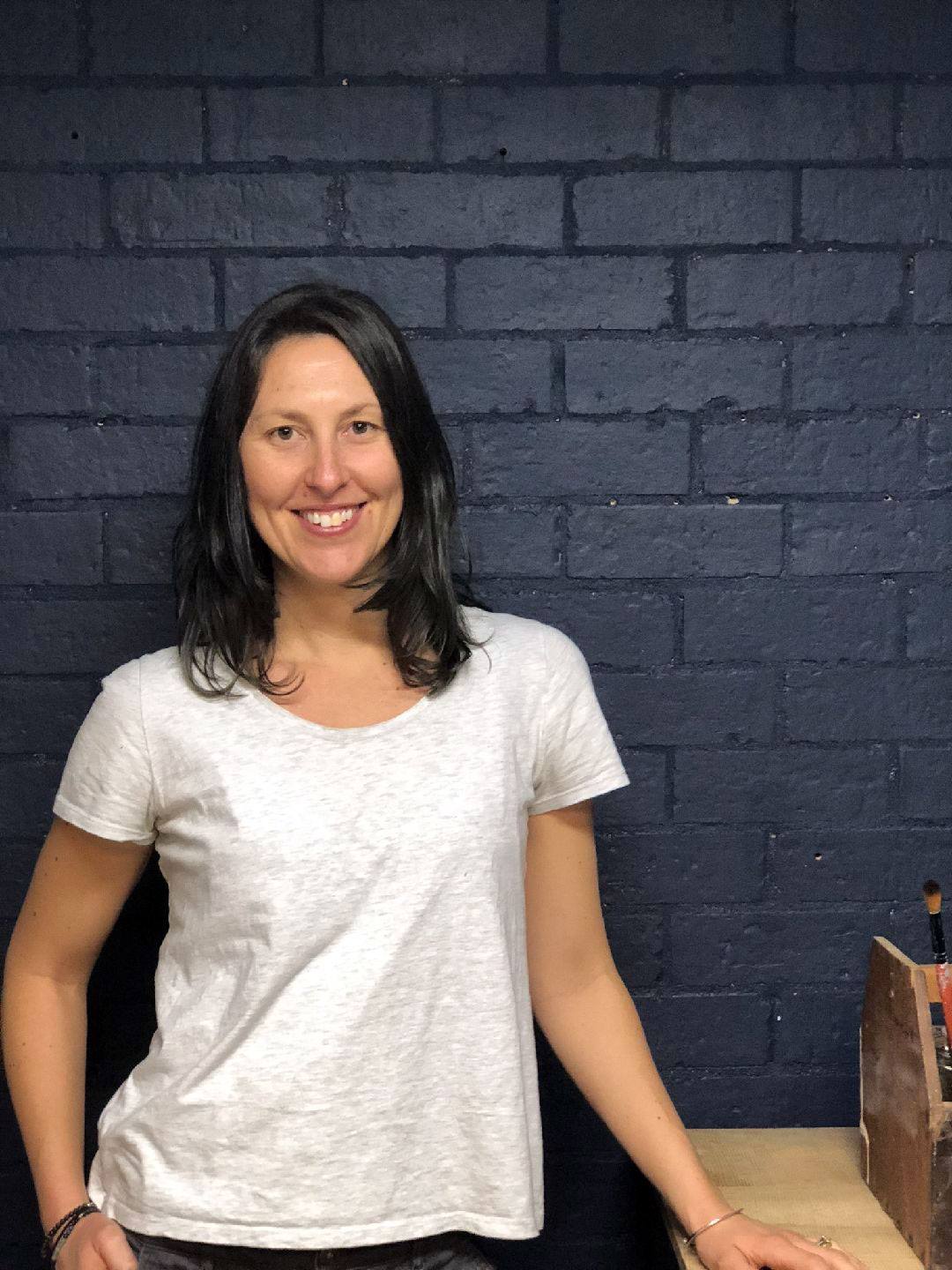 CREATIVITY IS EXPERIMENTING, GROWING, TAKING RISKS,
BREAKING RULES, MAKING MISTAKES
AND HAVING FUN!
UPCOMING WORKSHOPS
LET's
Play
<!=========Events list Template 1.7.1=========>
Do you have an old side table, perhaps a set of bedside drawers, or other small furniture piece at home that could do with a revamp.
Find out more »
FEATURED PROJECTS
DISCOVER
Our Design Work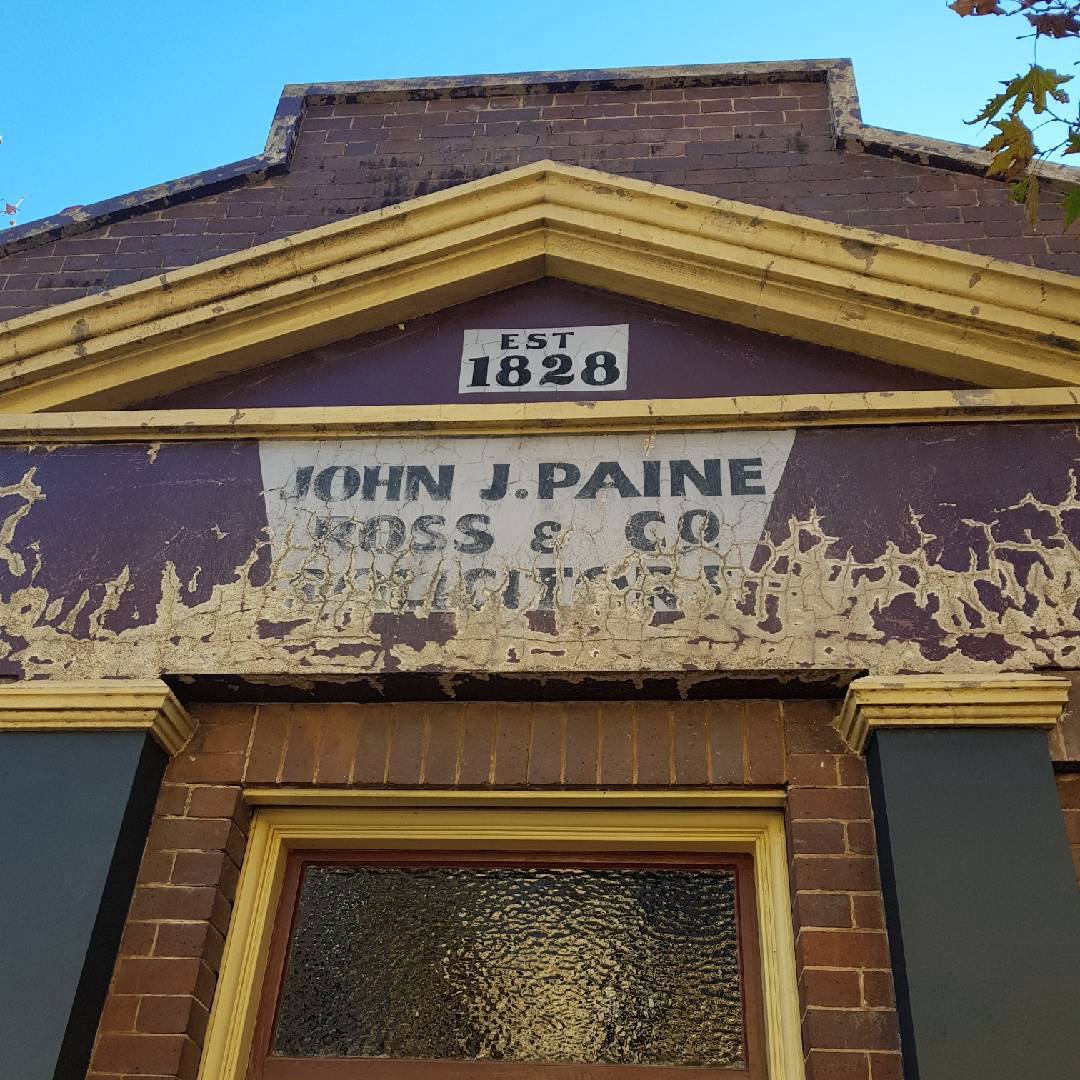 Windsor Town Centres Improvement Project. Bringing Historic Windsor back 'one building at a time'…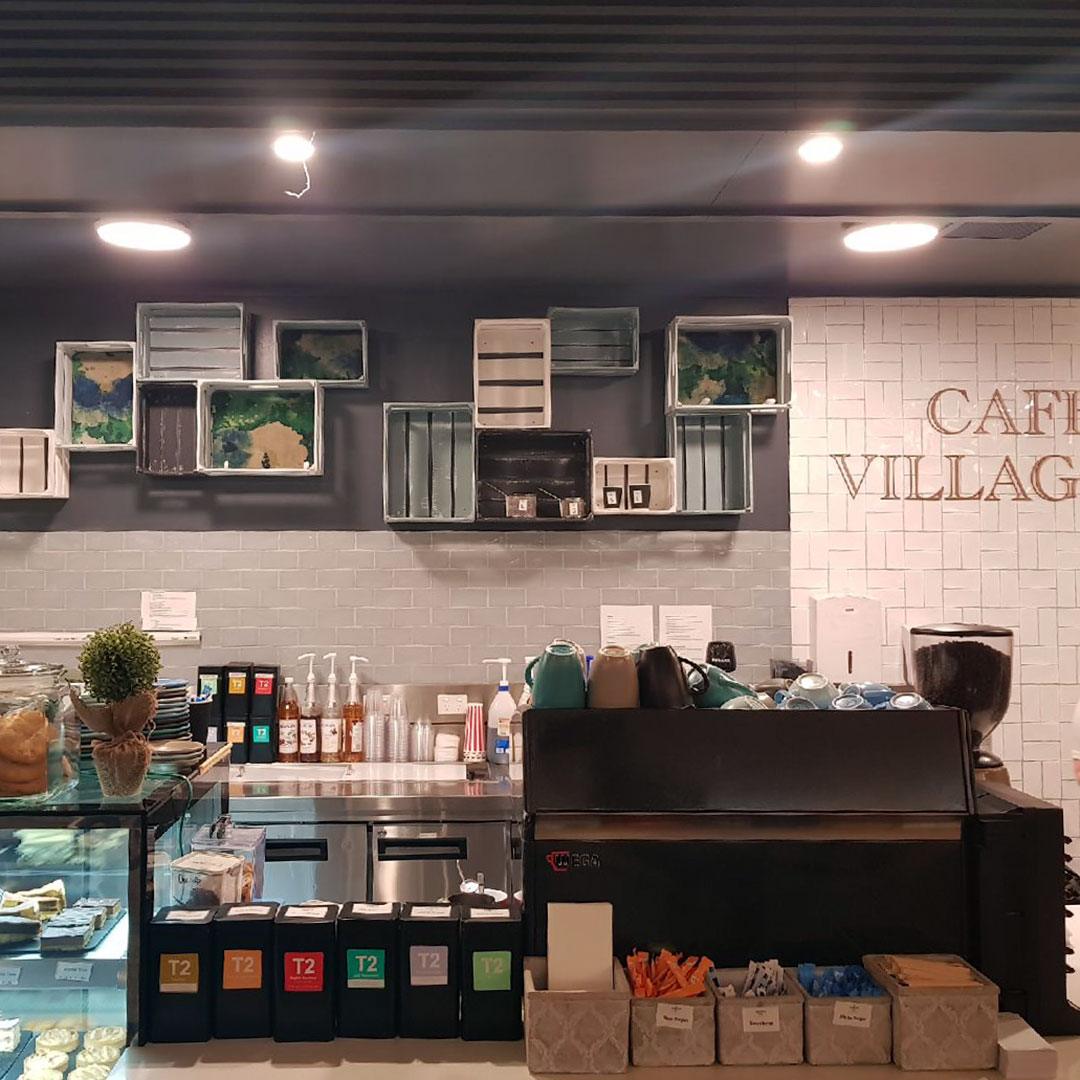 A Mediterranean makeover of a local favourite. Come see how little changes can make a big difference…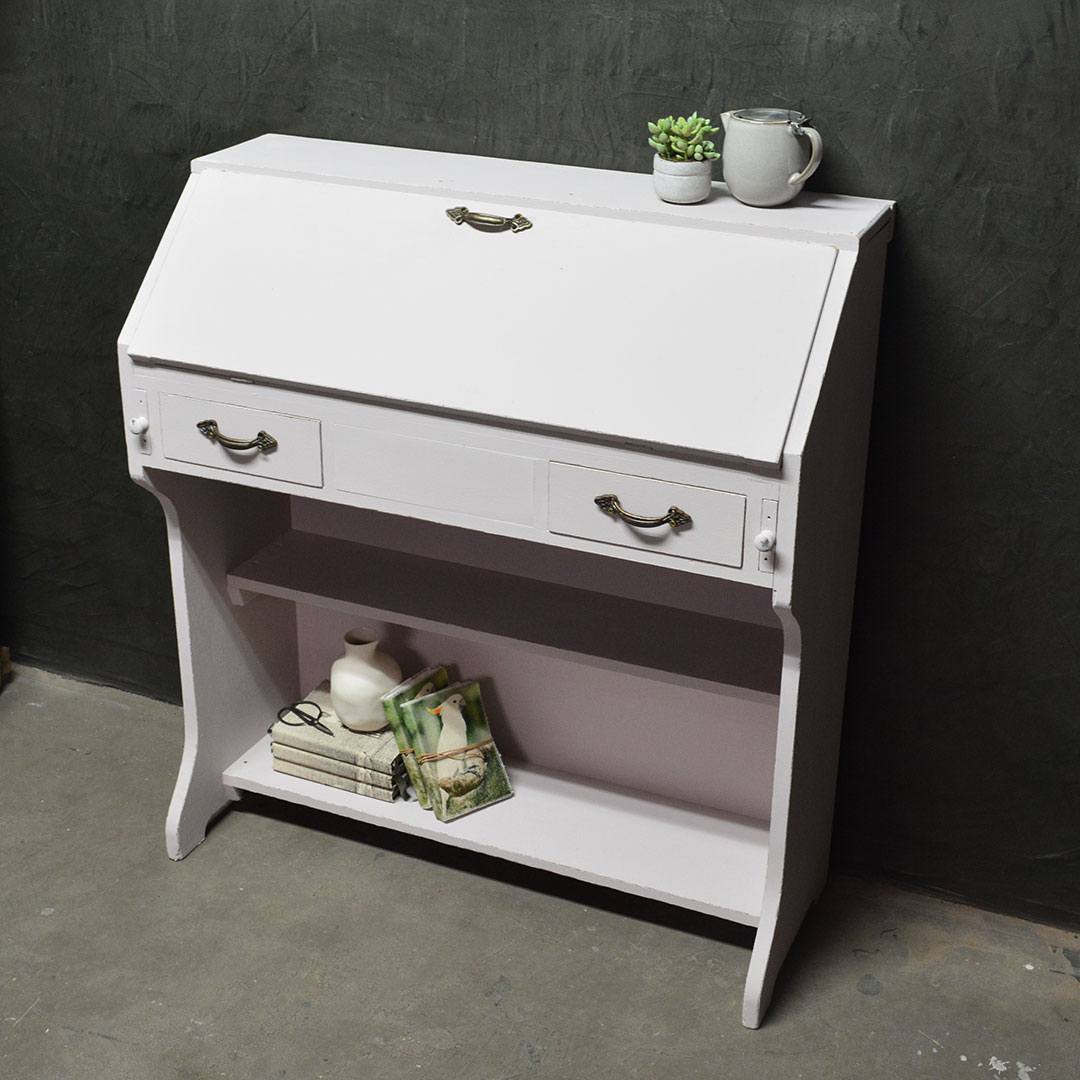 This little lady has come from an era past. Her dark party dress is just not working anymore, so its time to give her a new one…
Went to the Beginner's class yesterday and had a great time. The company was great fun and really helpful. Jo is a great teacher and a beautiful soul.…
The rawness of this store is calming…
Just the best way to spend a few hours learning a new skill & finding out that you're not as bad as you thought you'd be! Jo is so patient and encouraging. I left feeling like I'd made new friends. Great product. Most highly recommend!…
What an amazing and inspiring woman. Thanks for the workshop today, Jo. I will definitely be back again. This is service and expertise second to none, Jo knows her stuff…
@BLACKPEBBLEDESIGN
INSTA
Follow Us